ROADMAP
0% Sold
100 CRYPTO HOBOSes is set aside for community activations such as giveaways, sponsoring etc
10% Sold
All HOBOS are rockstars, but some of them are legends.
1 Legendary Hobo NFT giveaway for holders.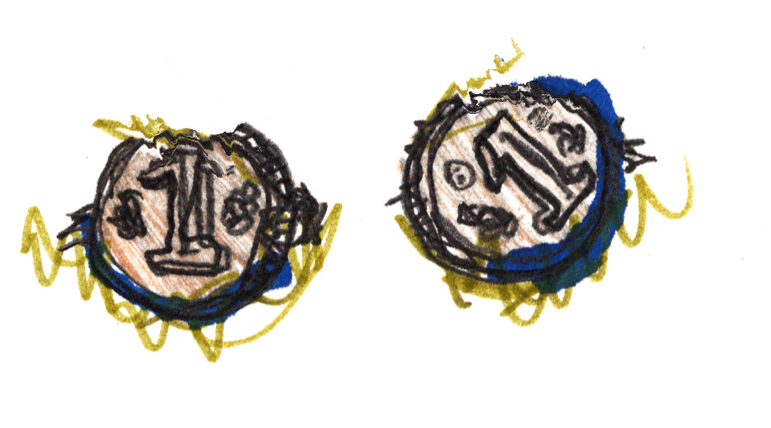 30% Sold
Toss a coin to your HOBO and someday he would toss it back. 1 ETH community giveaway 5 random Crypto Hobos holders giveaway.
50% Sold
All our HOBOS are dressed in madness under
the veil of destruction.
We initiate a merch drop to help holders mimicrate.
1 legendary Crypto Hobo giveaway for holders.
3 ETH giveaways. 3 winners, each get 1 ETH each.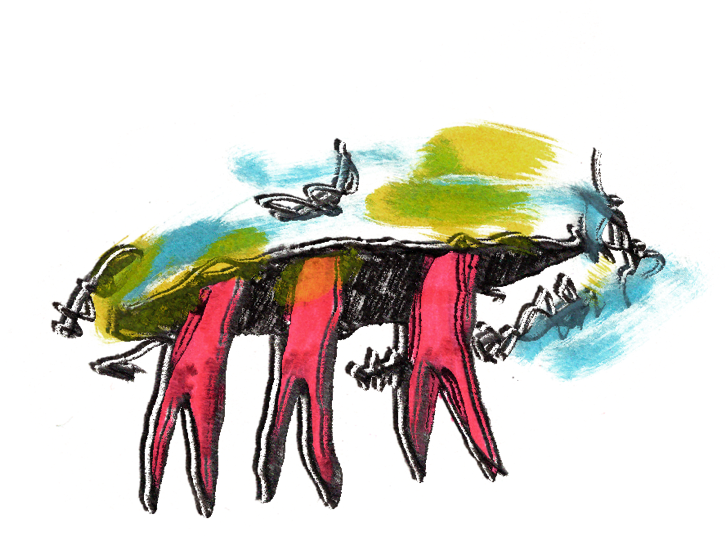 70% Sold
We are crypto refugees, so we never forget of those
who forced to leave their places.
First charity action. We transfer 5 ETH to www.refugeesinternational.org
100% Sold
All CRYPTO HOBOS are settled in new homes. So they need to have beautiful animals like perverted dogs, disgusting cats, stuffed cockroaches, semi-automatic kangaroos and many other fractal creatures. Holders have a right to claim them. Community decides what animals to choose with instruments of HOBOCRASY.
Second charity action. We transfer 10 ETH to www.refugeesinternational.org